From Rome to Ostuni: A Comprehensive Road Trip Itinerary through History, Nature, and Gastronomy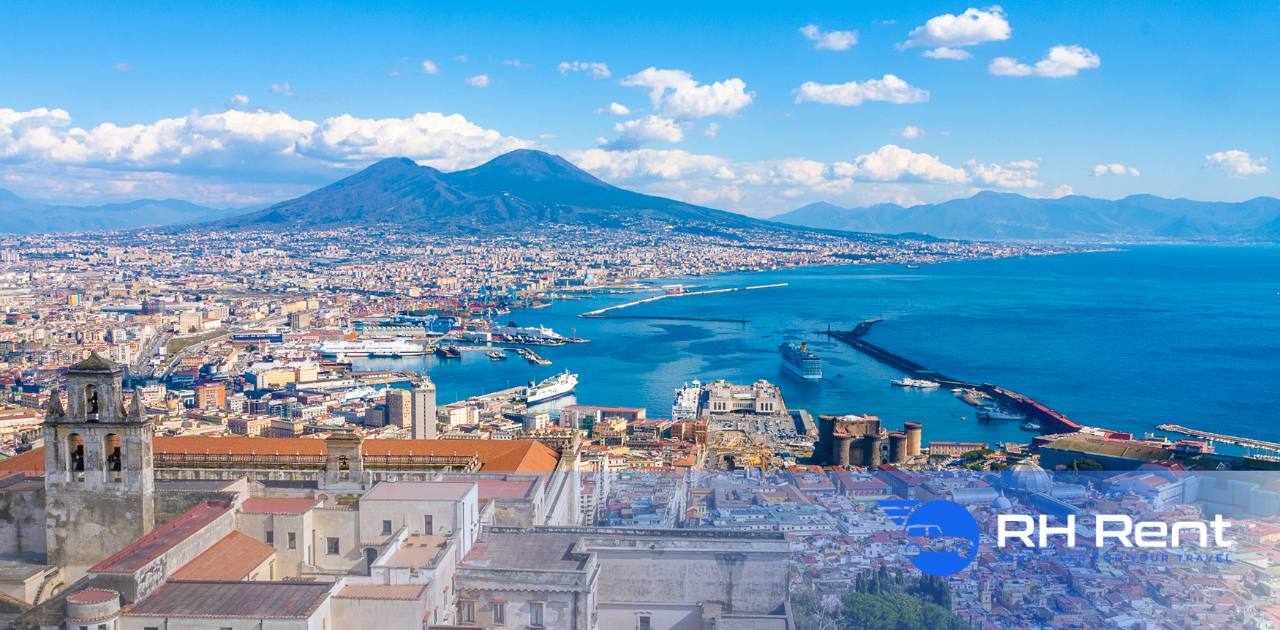 A road trip from Rome to Ostuni can unfold as a unique experience, an opportunity to discover different facets of Italy, from cities steeped in history to natural landscapes, all the way to culinary variety. This one-week itinerary provides insights and tips on how to organize a car journey through some of the most evocative locations in central and southern Italy.
1. Rome: A Dive into History
Rome, globally renowned for its invaluable historical and cultural heritage, serves as the starting point of this itinerary. The city offers a vast array of places to explore, providing an initial taste of the journey through Italy.
See 5 Must-Visit Itineraries in Rome for Road Trip Enthusiasts.
2. From Rome to Naples
Route: A1, approximately 225km
The journey continues towards Naples, a city of many facets. Beyond its historical and architectural beauties, such as the Cathedral and Castel dell'Ovo, Naples offers a dive into authentic flavors with its famous culinary tradition.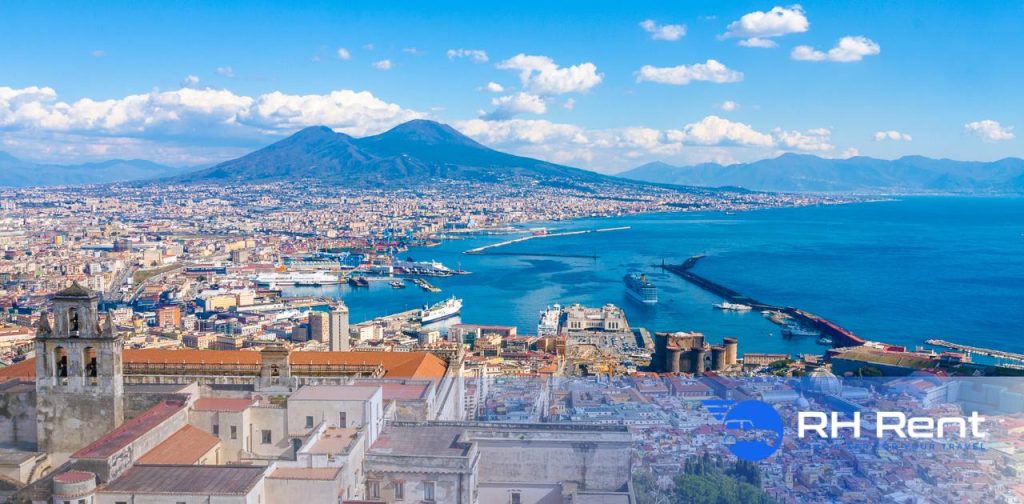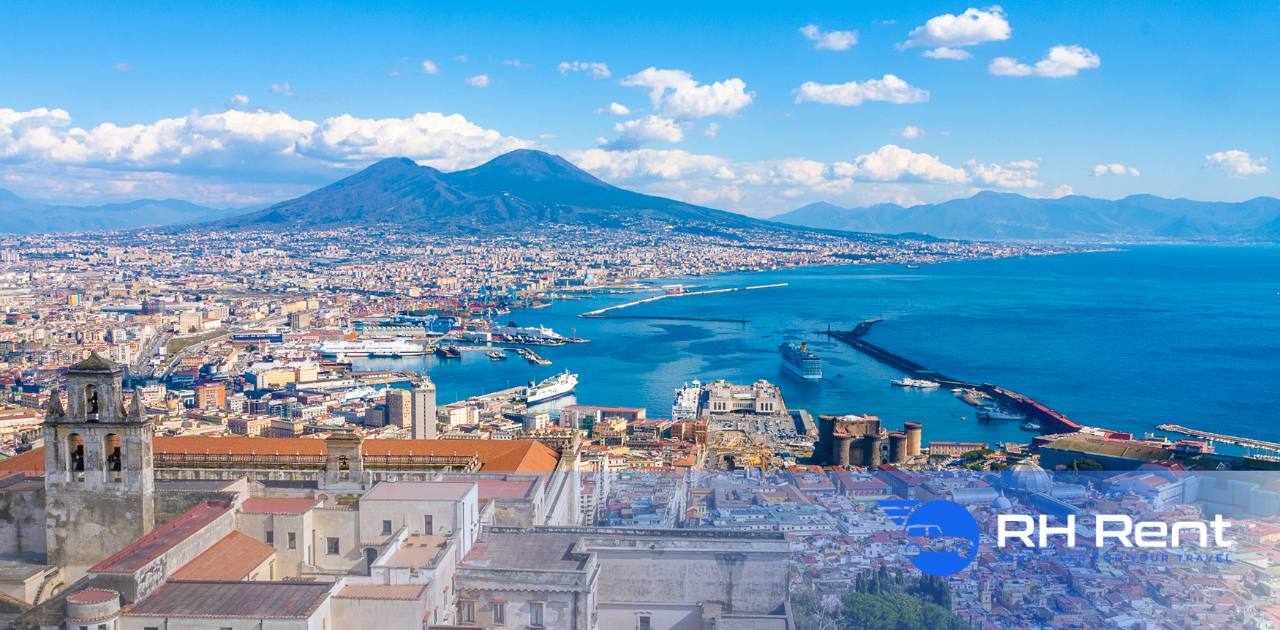 3. From Naples to Matera
Route: A16 and SS407, approximately 250km
The next stop leads to Matera, known for its Sassi and the moon-like landscape that surrounds it. Matera, a UNESCO World Heritage Site, tells stories of ancient times among its rock-cut dwellings and cave churches.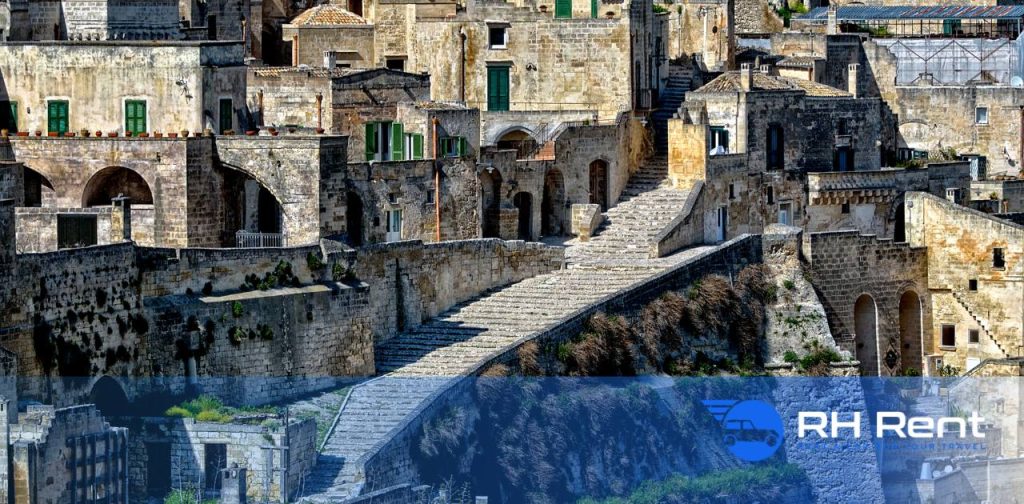 4. From Matera to Alberobello
Route: SS99 and SS172, approximately 80km
The journey proceeds towards Alberobello, famous for its trulli, distinctive conical constructions that lend the landscape a unique character. Alberobello offers a one-of-a-kind experience, with its cobblestone streets and small artisan shops.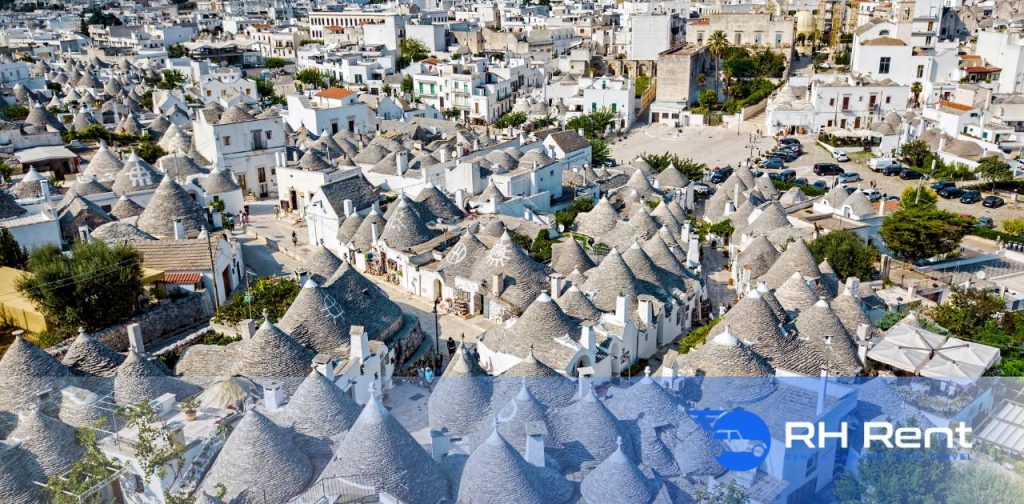 5. From Alberobello to Lecce
Route: SS172 and SS613, approximately 150km
The itinerary then leads to Lecce, the heart of Apulian baroque. Lecce offers an experience rich in history, art, and culture, with its churches, historical buildings, and lively squares.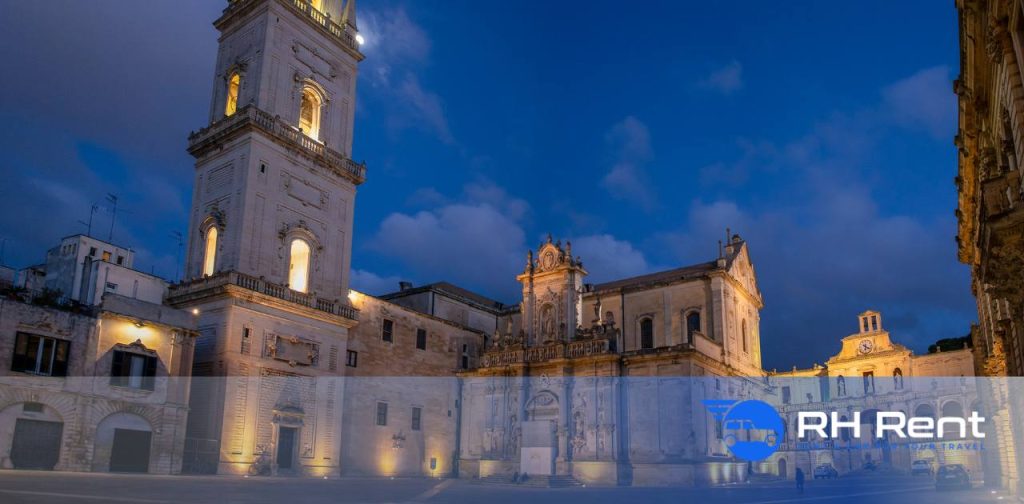 6. From Lecce to Ostuni
Route: SS613 and SS16, approximately 80km
The final stop of the journey is Ostuni, the "White City" of Puglia. Ostuni stands out for its white dwellings, labyrinthine streets, and views over the Adriatic Sea. A visit to the historic center, nearby beaches, and tasting of Apulian cuisine complete the travel experience.
This itinerary from Rome to Ostuni offers a journey through the diversity and richness of central and southern Italy. Each stop presents a unique mix of history, culture, and nature, providing a taste of Italian traditions and landscapes. It is hoped that this route may serve as inspiration for future travels along Italian roads, discovering new places and flavors.