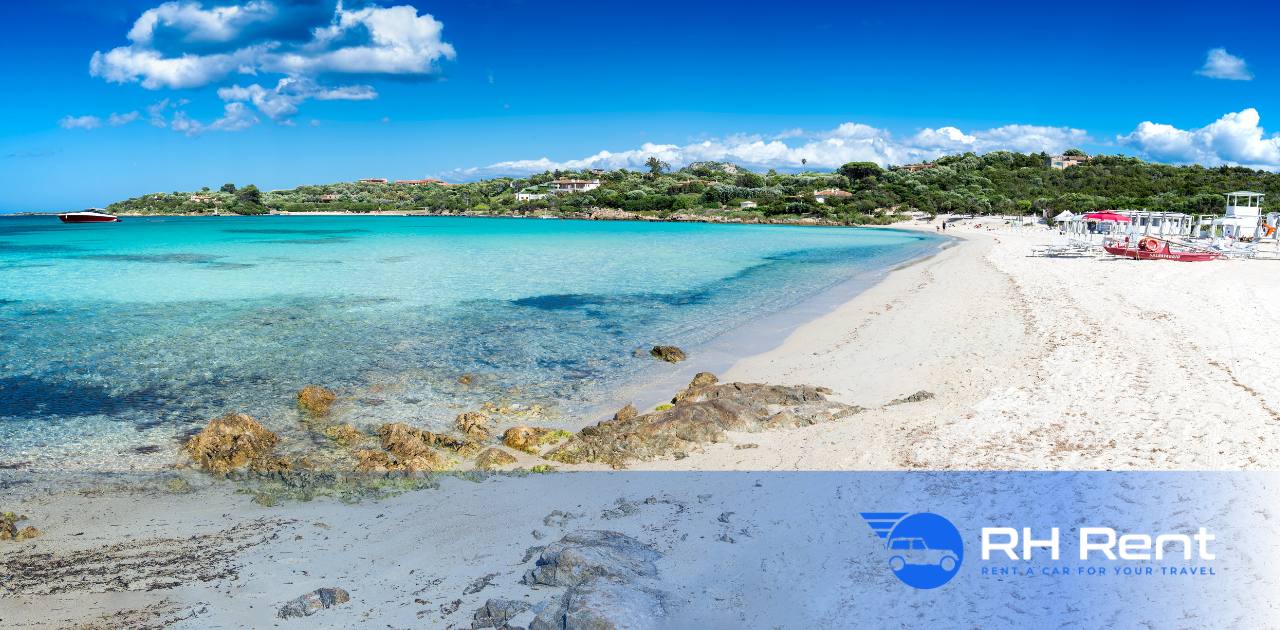 What to Do in Olbia: The Ultimate Guide to Must-See Attractions and Unmissable Experiences
Olbia, located in the northeastern part of Sardinia, is a charming and lively coastal city, famous for its beaches, rich historical heritage, and welcoming atmosphere. Whether you are a traveler seeking adventure, a lover of history, or simply want to relax in the sun, Olbia has something to offer everyone.
Olbia: History and Culture
Church of San Simplicio
The Church of San Simplicio is an architectural gem, dating back to the 11th century. Its simple and austere structure is a magnificent example of Romanesque architecture.
Archaeological Museum
The Archaeological Museum of Olbia offers a unique opportunity to discover the ancient history of the city, with artifacts ranging from the pre-Nuragic age to Roman times.
Nuragic Complex of Cabu Abbas
The nuraghi are megalithic towers typical of Sardinia, and the Cabu Abbas complex is one of the best-preserved structures around Olbia.
Beaches and Sea Activities
Pittulongu Beach
This beach is famous for its fine sand and crystal-clear waters. It is perfect for sunbathing, swimming, or practicing water sports like windsurfing.
Boat Excursions
Olbia offers numerous opportunities for boat excursions. You can explore the Maddalena archipelago or even rent a private boat for a customized day at sea.
Exploring Nature
Fausto Noce Park
Located in the heart of Olbia, this park is an oasis of peace and greenery. It is ideal for a relaxing walk or a family picnic.
Hiking to Monte Pinu
For hiking enthusiasts, a climb to Monte Pinu offers breathtaking panoramic views of the city and the sea.
Local Gastronomy
Osterias and Trattorias
Olbia is famous for its authentic cuisine. Try local dishes like fregola with arselle or culurgiones in the city's cozy osterias and trattorias.
Wines and Cheeses
Don't miss the opportunity to taste Vermentino di Gallura or Sardinian pecorino, local products that represent the gastronomic tradition of the area. Shopping and Nightlife Corso Umberto
Corso Umberto is the heart of shopping in Olbia. Here you will find fashionable boutiques, local craft shops, and delicious pastry shops.
Nightclubs
From beach bars to exclusive clubs, Olbia's nightlife is lively and varied. The city offers a range of venues for every taste and style.
Events and Festivals
Olbia Wine Festival
Every year, Olbia celebrates its wine tradition with the Wine Festival, an event that involves tastings, music, and fun.
Festival of San Simplicio
The patron saint of Olbia is celebrated with a festival that includes processions, fireworks, and cultural events.
Getting Around Olbia
Olbia is an easily navigable city, with options including buses, taxis, and bicycles.