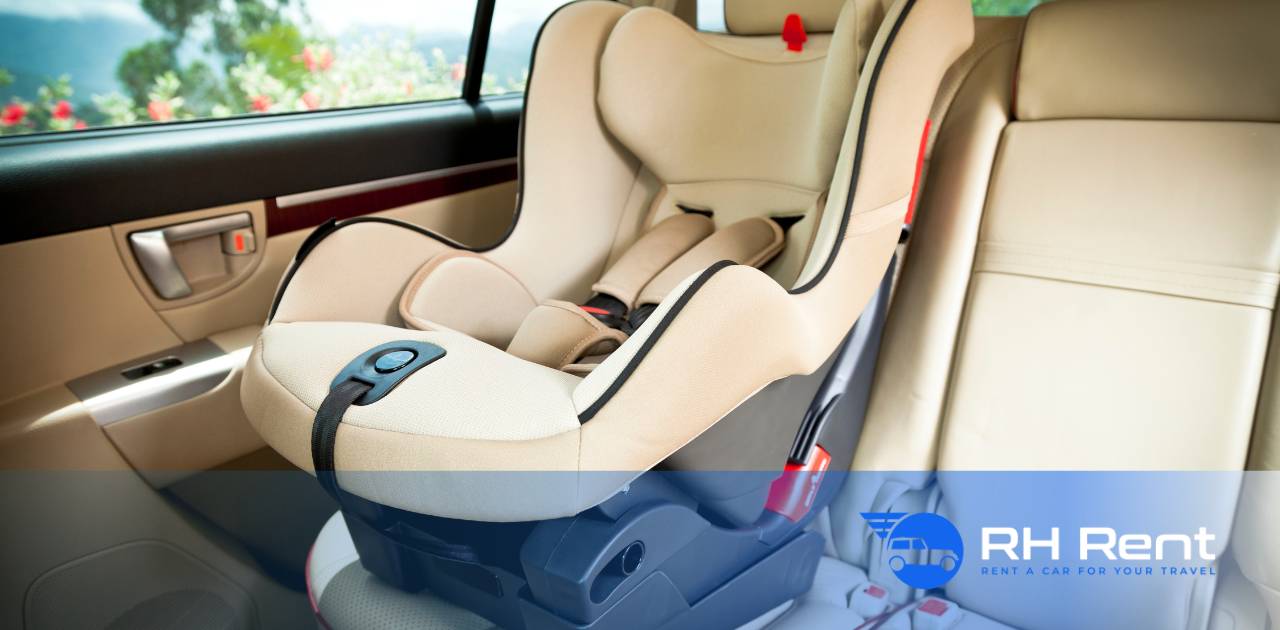 Child Safety in Cars: Which Car Seat?
Child safety in cars is a major concern for every parent. When it comes to choosing the right car seat for their child, many questions often arise: which one to choose based on age and weight? What are the current laws? And how can I be sure that my little one is safe? This article aims to answer all these questions and guide you in choosing the most suitable car seat.
Why is a child car seat important?
Before delving into the details of choice, it is essential to understand the importance of car seats. In the event of an accident, a suitable car seat can make the difference between life and death. These devices are designed to protect children from impacts and collisions, distributing impact forces to reduce the risk of serious injuries.
Laws and regulations on car seats
In most countries, the use of car seats for children is mandatory. European regulation ECE R44/04 classifies car seats into groups based on the child's weight, while the more recent regulation ECE R129 (also known as "i-Size") is based on height.
ECE R44/04:
Group 0: up to 10 kg (from birth to approximately 6-9 months)
Group 0+: up to 13 kg (from birth to approximately 12-15 months)
Group 1: from 9 to 18 kg (approximately 9 months - 4 years)
Group 2: from 15 to 25 kg (approximately 3-7 years)
Group 3: from 22 to 36 kg (approximately 6-12 years)
ECE R129 (i-Size):
Up to 105 cm in height, with the possibility to travel both forward and rear-facing
Over 100 cm, the child must travel forward-facing
It is crucial to check the specifications of the car seat you intend to purchase to ensure it complies with one of these regulations.
Choosing the car seat based on age and weight
The choice of car seat should primarily be based on the child's weight and height, rather than age. Here are some recommendations:
From birth to 12-15 months: A group 0 or 0+ car seat is the best choice. It is advisable for children to travel rear-facing as long as possible, as it offers greater protection for the head and neck in the event of a frontal collision.

From 1 to 4 years: A group 1 car seat is the ideal option. Many of these car seats offer the option to travel both forward and rear-facing.
From 3 to 12 years: Children can use a group 2 and 3 car seat or a booster with a backrest. It is important to ensure that the seat belt passes correctly over the child's body.
Other factors to consider
Attachment system: The ISOFIX system offers more secure and stable anchoring compared to car seats fixed with seat belts. Check that your car is compatible with the ISOFIX system before purchasing a car seat with this type of attachment.
Ease of use: A car seat that is easy to install and adjust reduces the risk of mistakes, which could compromise the child's safety.
Comfort: Comfort is essential, especially for long journeys. A padded car seat with adjustable cushions and breathable linings can make a difference.