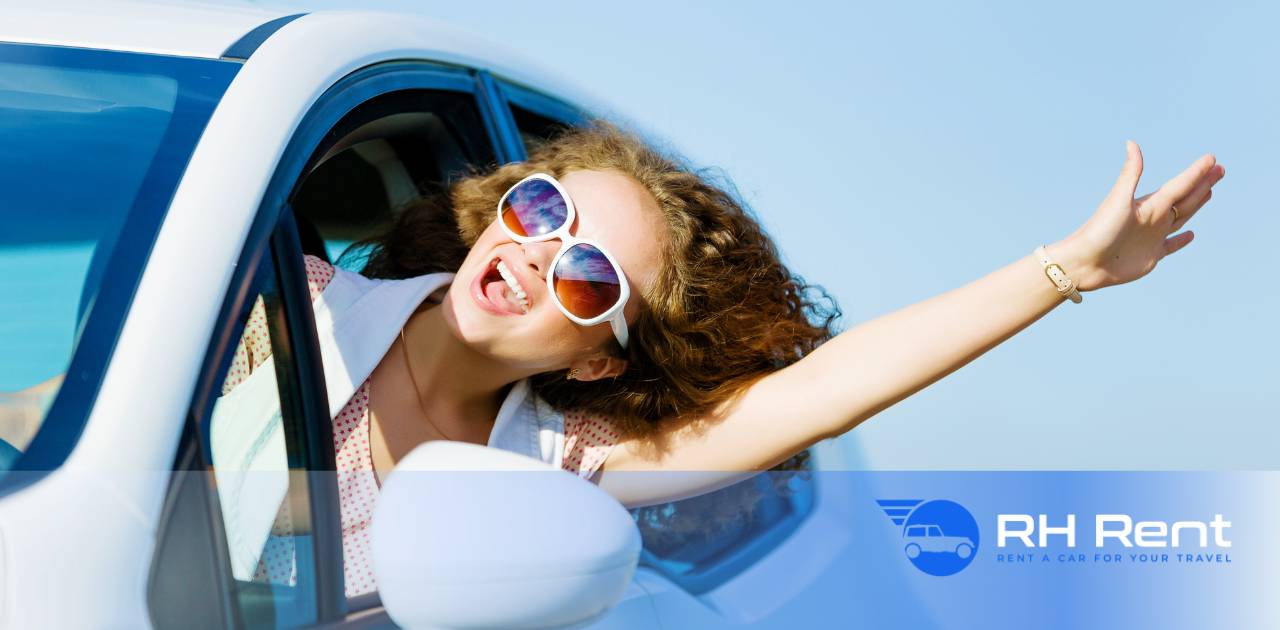 Cagliari: How to Rent a Car and Discover the Wonders of the Region
Car rental in Cagliari is one of the most requested services by travelers. It's not just about having a means of transport, but an opportunity to discover a region rich in culture, nature, and gastronomy.
Located in the heart of Sardinia, Cagliari is a charming city that offers a variety of attractions and activities. In this article, we will see how a car can enrich your trip and take you to discover the hidden wonders of the region.
1. Renting a Car in Cagliari
If you want to explore Cagliari and its surroundings with maximum freedom, car rental in Cagliari is the ideal solution. The city offers various options, from daily rental services to weekly offers.
Why Rent a Car in Cagliari?
Freedom and flexibility: Explore the region at your own pace.
Convenience: Easily reach remote and unexplored places.
Various options: Different categories of cars available for every need.
2. How to Rent a Car in Cagliari with RH Rent
The car rental process in Cagliari is simple and straightforward:
Contact us: Explore the different cars available in Cagliari, comparing prices and services.
Car Selection: Choose the type of car that best suits your needs.
Booking: Book online or directly at the agency.
Necessary Documentation: Usually, an identity document and a valid driving license are required.
Car Pickup: Pick up the car at the selected location and enjoy the trip!
3. Explore Cagliari and Its Wonders
Now that you have chosen the car suitable for your trip, you have the freedom to explore the city and its surroundings. Here are some of the must-see destinations:
Historic Center of Cagliari: Stroll through the ancient streets and discover historical monuments like the Cathedral of Santa Maria.
Enchanting Beaches: Drive along the coast and visit famous beaches like Poetto and Chia.
Natural Parks: Explore the natural parks of the region, such as the Molentargius Park.
Gastronomic Tours: Don't miss the opportunity to taste Sardinian cuisine. Car rental in Cagliari allows you to visit typical restaurants and farmhouses where you can savor traditional dishes.
For more information on car rental in Cagliari, or to book your car today, discover our opportunities.
Find your rental car in Cagliari
---